LEARN THE SPANISH YOU NEED
Spanish lessons for beginner, intermediate and advanced levels according to your needs and interests.
---
SPECIAL CONTENT FOR YOU
Listen to my podcast to learn about our culture and places while you practice your listening skills. Learn Spanish podcast by Spanish con Mari is 100% in Spanish. This is perfect for those with an intermediate or advanced level in Spanish.
Read my tips and recommendations not only about Spanish, but also about Mallorca and places in Spain. Also is another way to find out the new things that I have to offer you.
Watch my short video lessons to learn some of the basics of Spanish. You can enjoy the beginners course, beautiful places in Mallorca and more interesting things about our culture.
---
MARIA ANTONIETA CORDERO
TUTOR
---
WATCH MY LATEST VIDEO ON YOUTUBE
Join our community of Spanish learners on Youtube. There are free Spanish lessons waiting for you.
---
TESTIMONIALS FROM MY STUDENTS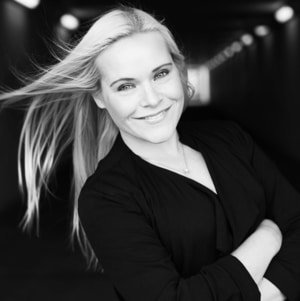 ESTONIA
Greta
Maria tailored my Spanish classes according to my exact needs and kept a good balance of learning and speaking in the classes. She knew how to adapt the class speed according to my progress and has developed good course materials that are easy for her students to follow. Definitely recommend.
EEUU
Ben
Mari is a great teacher. She is bright and effective. She customized a program for me that improved my Spanish conversation skills enormously. Highly recommend!
SOUTH AFRICA
Rocco
Mari is an excellent teacher, very patient, friendly and organised and she makes the classes very interesting, I highly recommend her if you want to take your Spanish to the next level or as a beginner, she customise her lesson according to your level, Gracias Mari por todo!
---
SPANISH LESSONS
---
LATEST POSTS