Showing all 6 results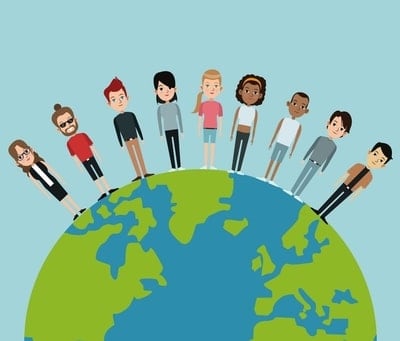 More than 400 million people speak Spanish as 1st language
Besides this, Spanish is the third language in the global tally of speakers (native proficiency + limited proficiency + Spanish students) after English and Chinese.
The benefits of private tutoring
Imagine sitting comfortably at your own place with your own private Spanish teacher. That's the difference between a regular class and my course. Rather than sharing your teacher with 10 or 30 other students, with my Spanish courses everything is one-on-one. It's quite possible that you will get more speaking practice during just the first couple of days using my course than you will get from that entire "regular" class.
BEST SELLING
---
LATEST POSTS