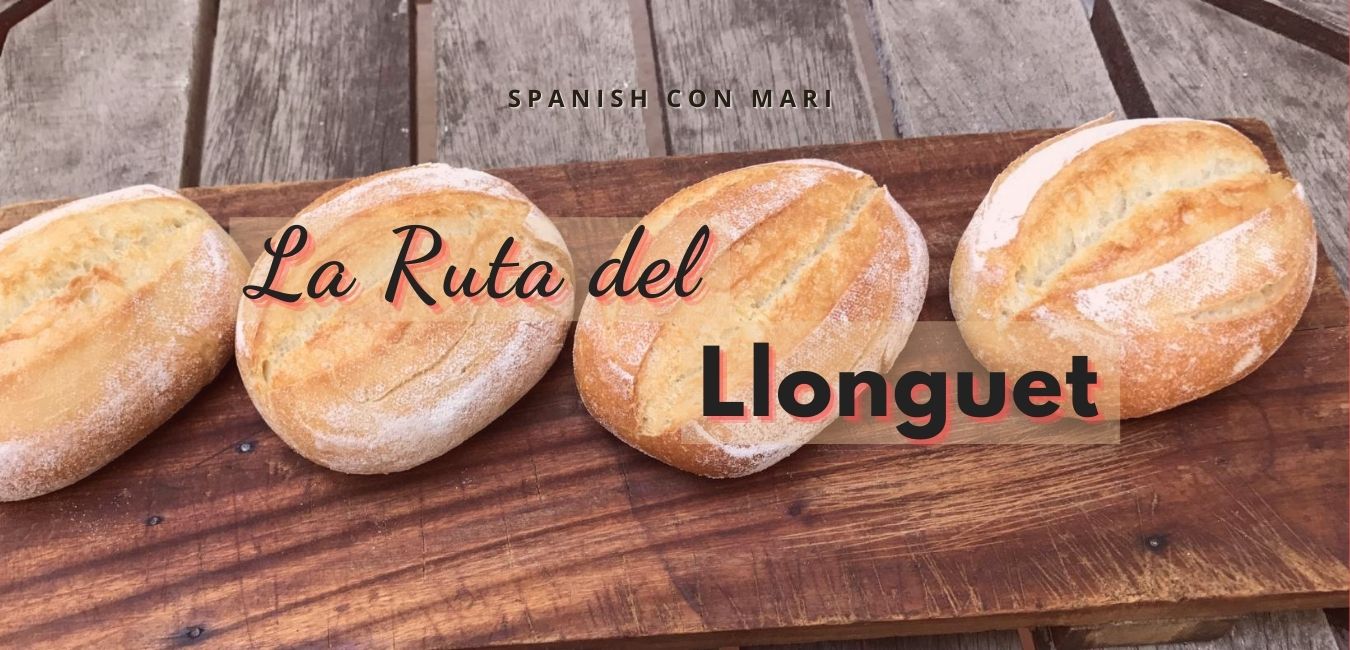 Mallorca has a great baking and pastry tradition
Coca de patata, ensaimada, pa amb oli are some of the typical foods of Mallorca, but in addition to them there is the famous bocadillo Llonguet.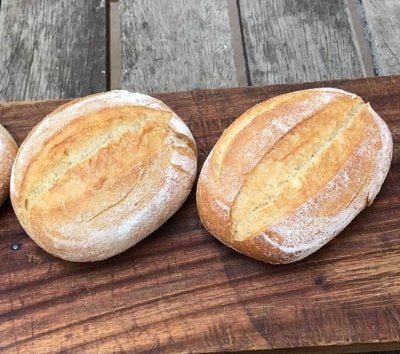 What is a llonguet?
A llonguet is one of the varieties of artisan bread that has been made for centuries in the Balearic Islands. It is very typical to fill it with sobrassada, camallot, ham or cheese.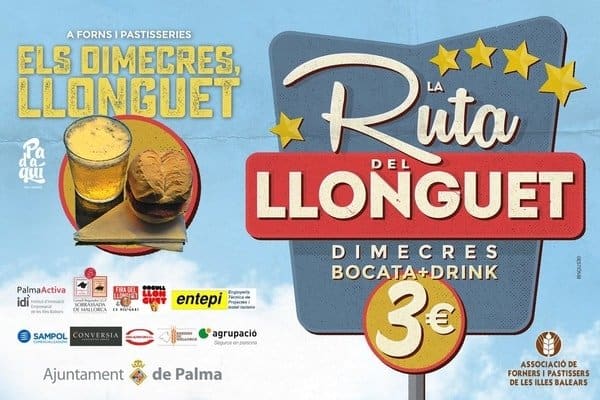 La Ruta del Llonguet 2020
La Ruta del Llonguet is a gastronomic route of llonguets on Wednesdays in bakeries and pastry shops in Palma de Mallorca to try the best llonguet sandwiches with a drink for the price of 3 euros.
This year 2020 the route is from October 21 to December 16 and there are 35 bakeries participating.
You will be able to consult the registered bakeries and pastry shops that are participating in La Ruta del Llonguet 2020 through the app 'Pa d'aquí, forn i tradition' or below: