SPANISH LESSONS IN MALLORCA
Learn Spanish at your own place or in a nice and quite place in the center of Palma and enjoy more of the beautiful island of Mallorca and Spain immersing yourself in the local culture with Spanish lessons adapted to your needs and interests.
HOW THE LESSONS WORK?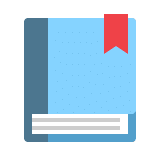 LEVEL
The classes are personilized, this means they are according to the level you are in, the things you would like to focus on improving and the level you want to achieve.
LOCATION
Classes can be at your place, your office or in a nice and quiet coffee shop in Palma city. But if you are not located in Palma city I am also willing to go to other places on the island of Mallorca.
SCHEDULE
It is always hard to agree on a time window. Therefore, the flexibility of the schedule is one of the benefits of taking private lessons. Schedule your classes at the time that best suits you.
THE TEACHER
I am Maria Antonieta Cordero and I am a Spanish teacher from Venezuela currently living in the beautiful island of Mallorca, Spain. I am the founder of 'Spanish con Mari', my course for Spanish learners.
Spanish con Mari started online in Caracas with my first student from Germany in 2018 and now I have had students from all continents: America, Europe, Africa, Oceania and Asia.
Throughout my experience I have taught entrepreneurs, diplomats, travelers, retirees and children. Too much variety, right? This is why I believe in adapting my course to every student's needs.
I take my students' goals as mine, why and what they want to learn is important to me. Every person has a different rythim and that is why one to one lessons are a perfect way to learn this beautiful language.
BOOK YOUR FIRST CLASS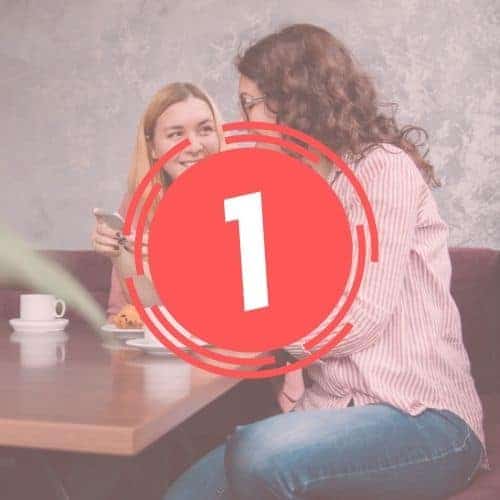 Spanish lesson in Palma de Mallorca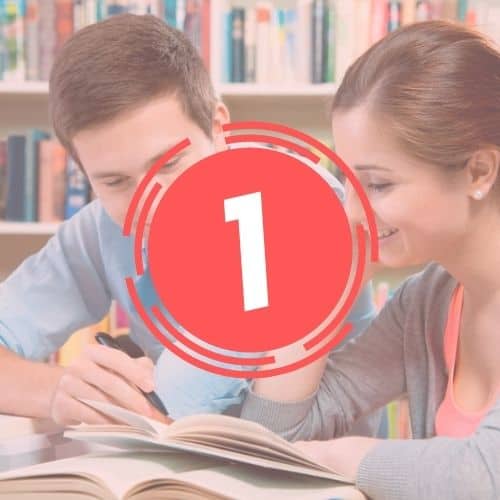 Spanish lesson outside Palma
BEST SELLING PRODUCTS
SPECIAL CONTENT FOR YOU
Listen to my podcast to learn about our culture and places while you practice your listening skills. Learn Spanish podcast by Spanish con Mari is 100% in Spanish. This is perfect for those with an intermediate or advanced level in Spanish.
Read my tips and recommendations not only about Spanish, but also about Mallorca and places in Spain. Also is another way to find out the new things that I have to offer you.
Watch my short video lessons to learn some of the basics of Spanish. You can enjoy the beginners course, beautiful places in Mallorca and more interesting things about our culture.